Now Enrolling for Mid-Year Homeschool Programs
Frustrated with your child's current school situation?
Have you considered homeschooling? Bridgeway Academy offers half-year enrollment options that allow you to maintain a flexible approach when it comes to your child's education. Making the process of switching to homeschooling that much smoother is the fact that Bridgeway is accredited through several bodies, which allows us to do the heavy lifting for you, such as:
Grade reporting

Transcripts

Credit tracking

Record-keeping
Bridgeway Academy families enjoy support every step of the way in their homeschool journey!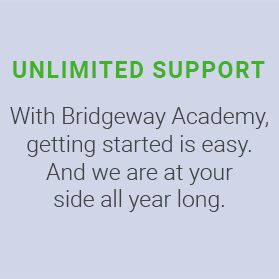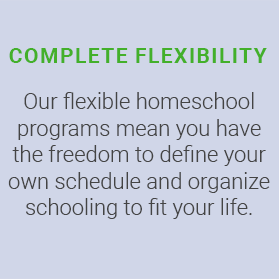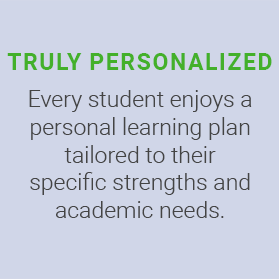 Download our Homeschooling Mid Year Resource
Hear from one of our Bridgeway Academy families about how they made the switch to homeschooling!
Finish out the school year with ease, structure, and success with Bridgeway's help! If you decide to send your child back to their old school, that's no problem either. An advisor will generate a report card or transcript so that a student can easily transfer back into the public or private school system.
Bridgeway Academy offers a high-quality education in a variety of forms—online, textbook, self-paced, live classes, and more—as well as the flexibility you need. Call us today at (800) 863-1474 to discuss your options with a homeschool expert who is ready to help you make the process of switching as smooth and stress-free as possible.
© 2021 Bridgeway Homeschool Academy. All Rights Reserved.