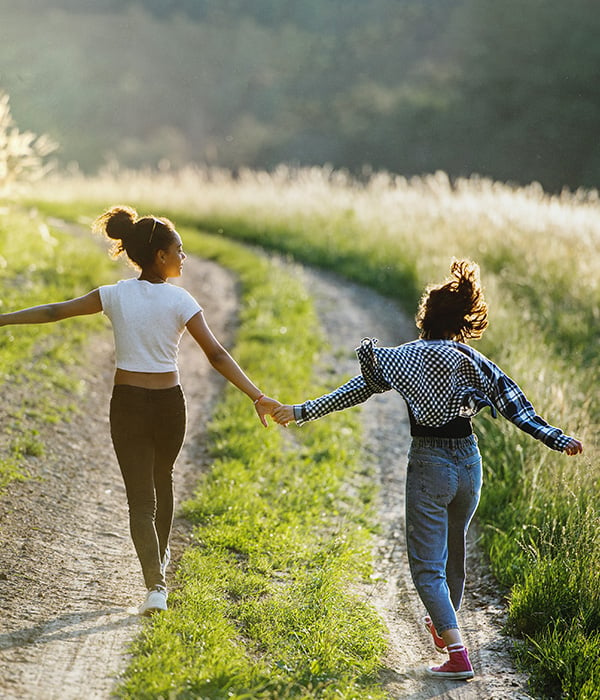 Get the Answers You Need On Our Next Virtual Open House
Your child will thrive in an education program built around how they learn best. Find out all the benefits of homeschooling with Bridgeway Academy. Supporting you is our calling.
Homeschool Questions? We Have the Answers
Sign up for our Virtual Open House to learn all you need to know about homeschooling with Bridgeway Academy!
In our Virtual Open House, you'll:
Hear all about our many accredited programs
Get the answers to any homeschooling questions you have
See how homeschooling with Bridgeway works and hear about the many benefits!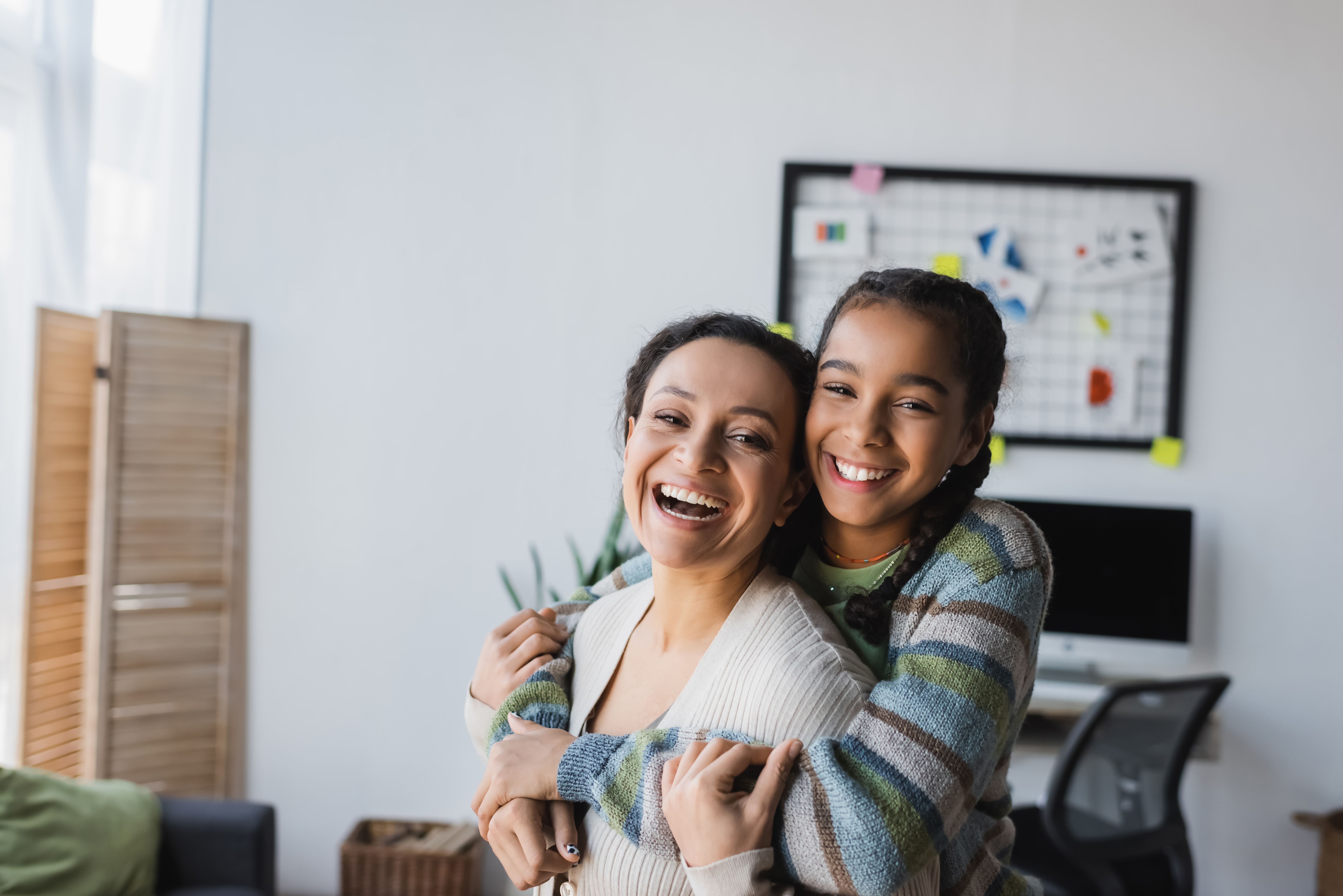 Learn About Our Programs
Get an in-depth look at our accredited academy programs that offer an all-inclusive homeschool solution.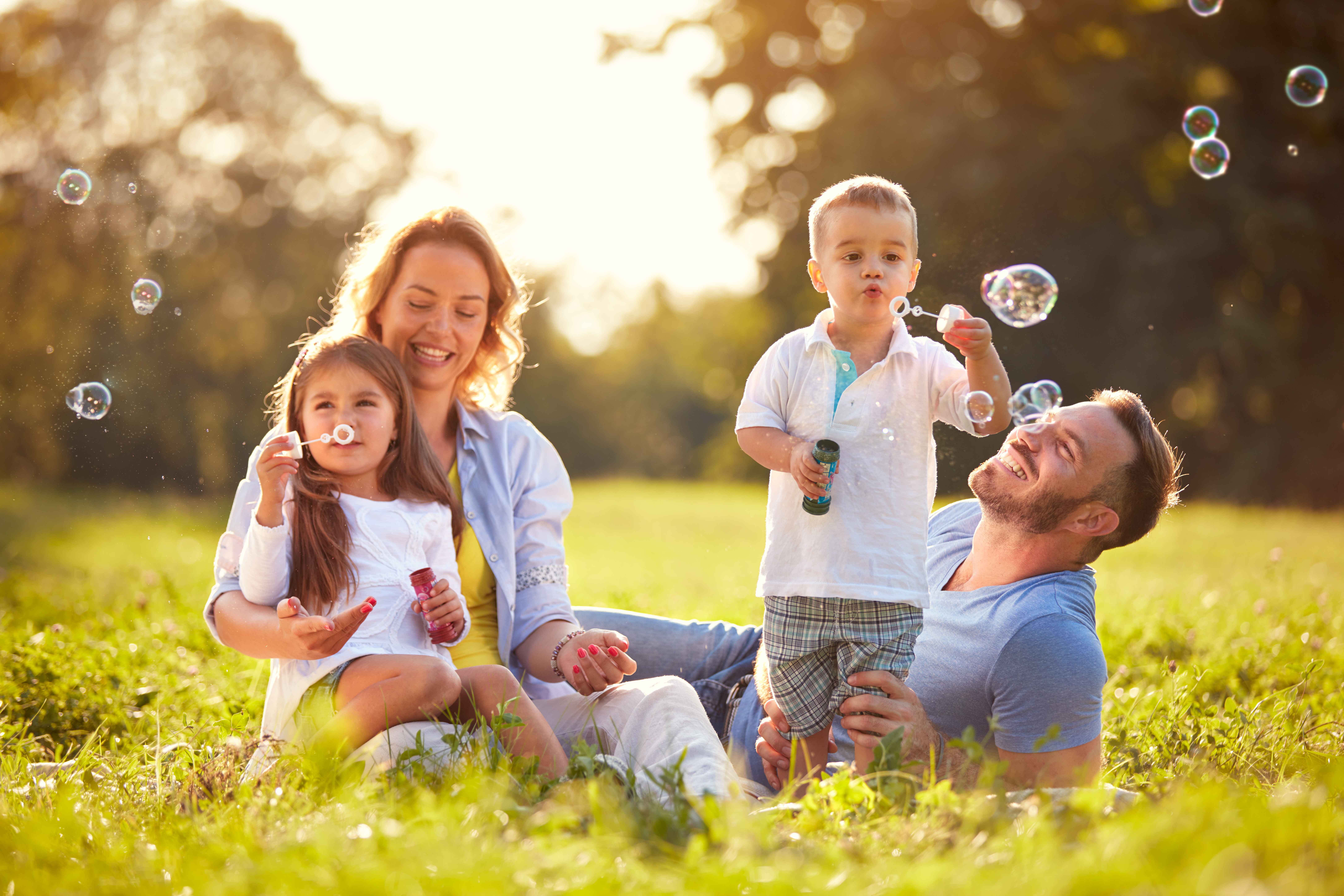 Discover How Personalization Makes a Difference
Learn how you can tailor your child's courses to their learning style and why that's so important.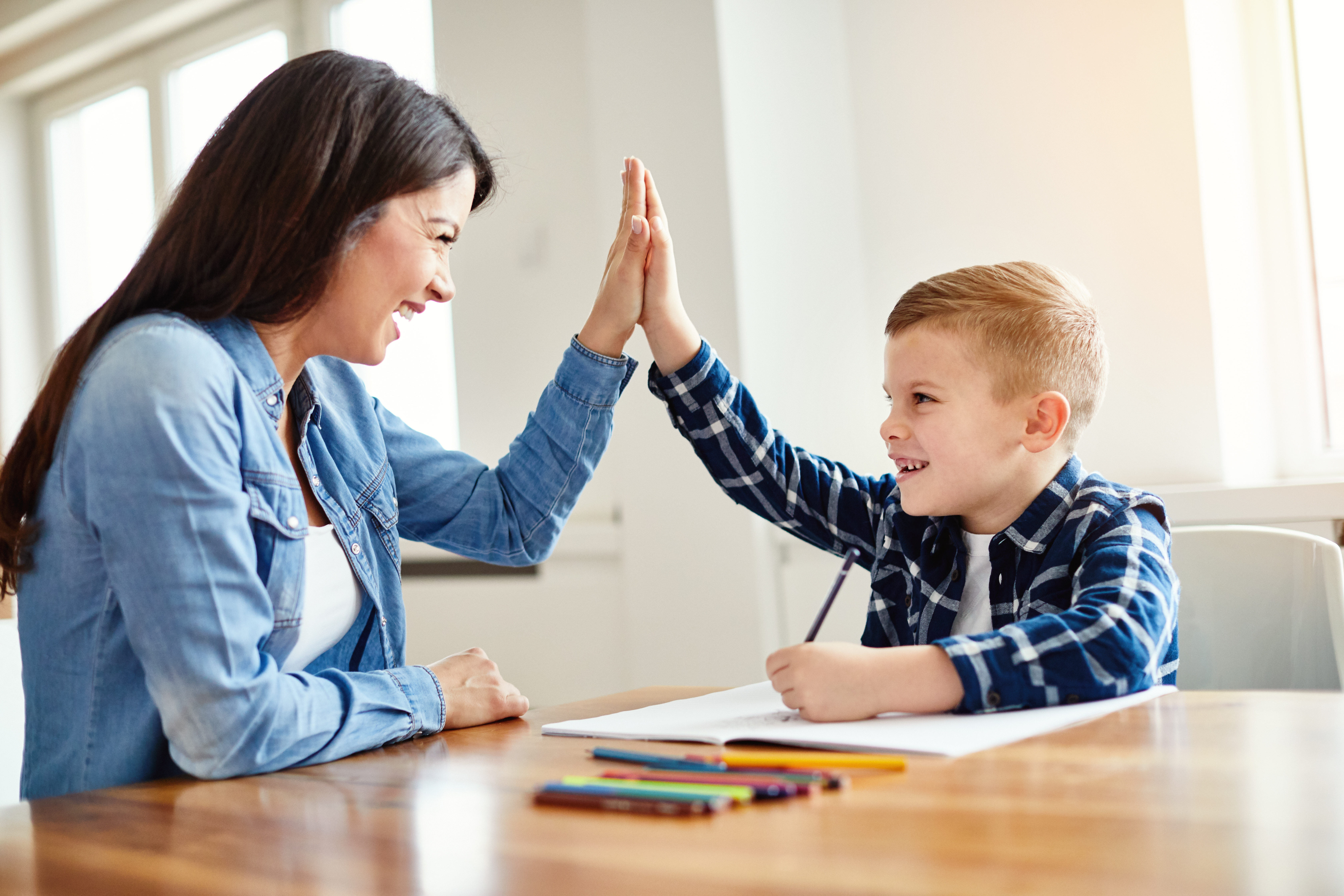 See How Homeschool Socialization Works
Discover the many socialization opportunities Bridgeway Academy offers.